FOR EVENT REGISTRATION AND DETAILS VISIT: https://www.eventbrite.com/e/6th-annual-hibbc-barbell-rodeo-2019-tickets-63722126596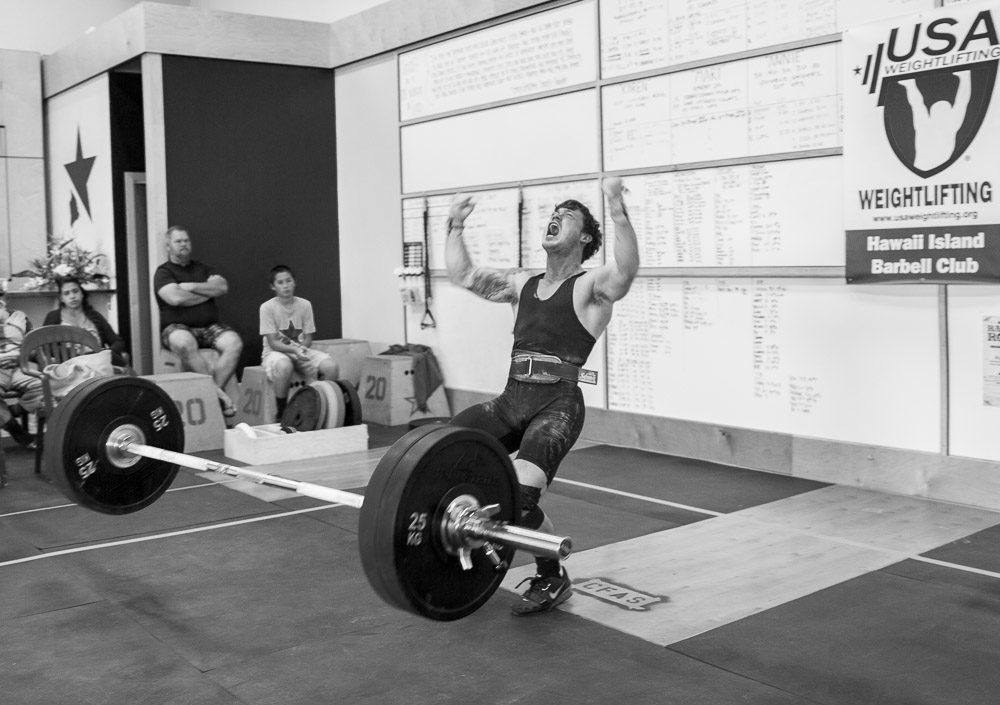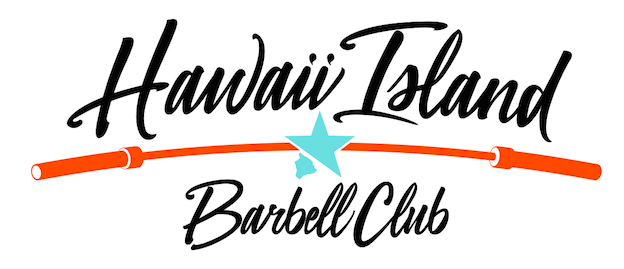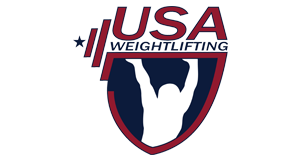 event sanction number TBA
The Big Island's 6th Annual USAW
Sanctioned Weightlifting Meet!
Brought to you by Hawaii Island Barbell Club
Saturday, AUGUST 10th, 2019 at CrossFit AllStar, Waimea, Hawaii
Open to all ages, public meet
Weigh in 8:00am, Lift off at 10:00am
(Subject to change depending on entries)
INCLUDES A SHIRT THIS YEAR & ALL OTHER PROCEEDS WILL BE PUT TOWARDS WEIGHTLIFTING EQUIPMENT FOR OUR BARBELL CLUB
**ALSO celebrating CrossFit AllStar's 8th Year Anniversary!
This meet is Directed by Wayne Hess, assisted by Carolyn Hess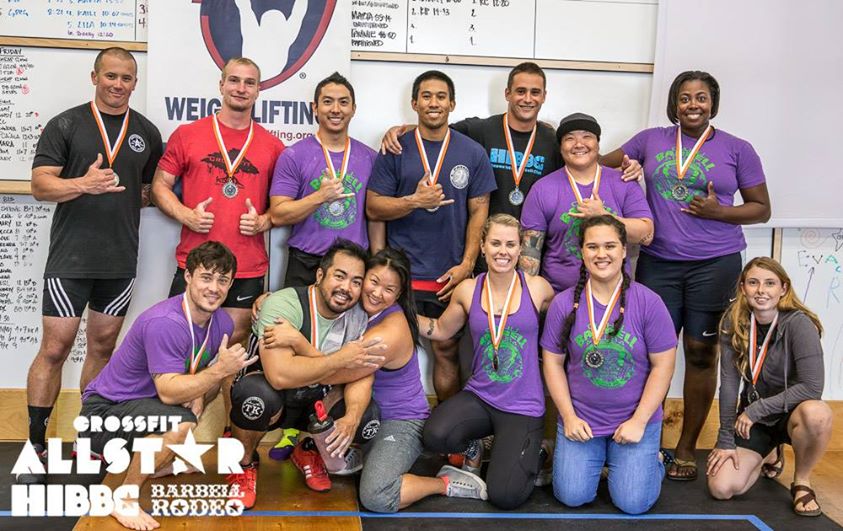 Photo above: The 1st Barbell Rodeo participants!
If you would like to enter this meet use the following protocol:
1. Must register as a USAW member first by following this link or go to www.teamusa.org -> Sports -> USA Weightlifting -> Membership -> Join or Renew -> then follow the prompts to complete your USAW registration and receive your member number by email. You will need your USAW member number to register for the BARBELL RODEO. You must have this number to lift, no exceptions.
2. Register and purchase ticket here at Eventbrite. You do not need to bring paper ticket with you to event. There will be NO REFUNDS OR TRANSFERS thank you for your understanding.
3. Train, lift, get better.
4. Submit your opening weights when you register, OR by August 8TH by email to the Meet Co-Director Carolyn@crossfitallstar.com. You may also change your openers at weigh in, but it helps our staff to know your opening weights ahead of time.
5. Show up on August 10th and do your best!
For more information on rules and regulations of the competition visit https://www.teamusa.org/USA-Weightlifting and https://www.iwf.net/
The weigh in and lifting schedule may change depending on the number of people entering the meet. You will be notified by email shortly after the August 8TH deadline.
We will be using the new weightlifting standards for weightclasses found at the following link: https://www.teamusa.org/usa-weightlifting/weightlifting101/weight-classes
F.A.Q:
1. Will the meet be based on the Sinclair Total?
Yes.
2. If I get injured or decide not to lift may I get a refund?
No. There will be no refunds for the price of your registration ticket. You may not transfer your ticket to another person.
3. Why do I need to be a USAW member to lift?
Becasue this is a USAW Sanctioned meet and those are the rules. Why NOT support Team USA!?!
4. Will I be lifting in a weight class?
Weight class will be determined at weigh in...Your assigned session will depend on opening weights and will be posted prior to the event. Sessions will be mixed in weight class and weight class will be used for Sinclair calculating purposes only.
5. What is the format?
Olympic weightlifting – USA Weightlifting rules apply; all participants allowed three attempts for the snatch and the clean & jerk; heaviest completed lift of both the snatch and the clean & jerk added to total.
6. Soooooo, do I have to wear a singlet?
Participants must wear shoes and singlet. It doesn't matter if it's your first meet, singlets are required at this meet for EVERYONE. Wear it with pride!
7. What are the Age/Bodyweight Categories?
We will be using the new weightlifting standards for weightclasses found at the following link: https://www.teamusa.org/usa-weightlifting/weightlifting101/weight-classes
For more information about the venue visit www.crossfitallstar.com